Gin 7 Laghi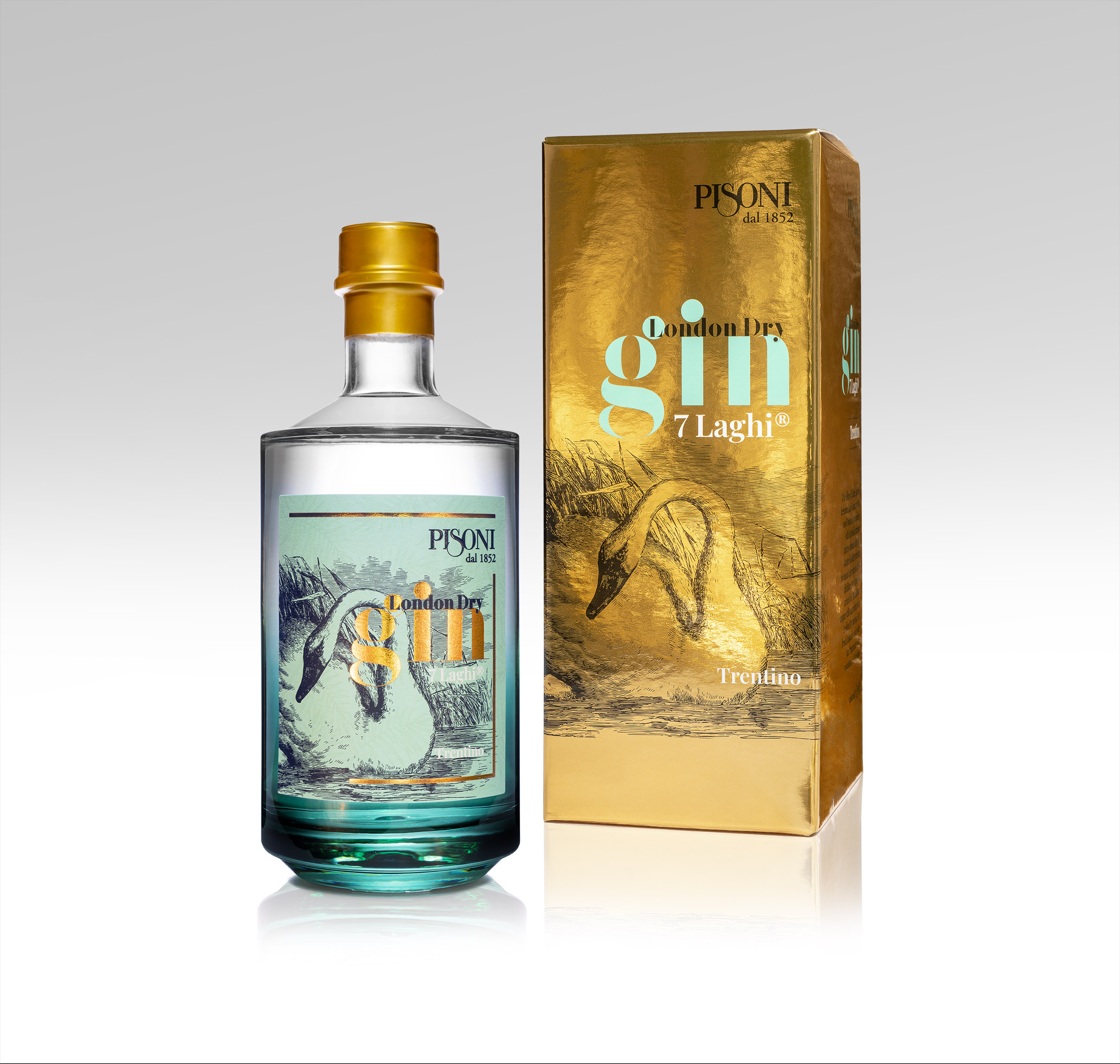 The valley of lakes, located between Lake Garda and the cool Dolomite mountains, with its Mediterranean micro-climate offers the Master Distiller the precious botanical ingredients of this distillate.
'Gin 7 Laghi' is created in "Tullio Zadra" copper stills according to the London Dry method.
It is fresh, balsamic and evokes the fragrances of Trentino's mountains.
Alcohol content: 45% vol.
Formats: 0,70 l
Bottles per carton 6 bottles 0,70 l

Info