Grappa Schweizer Barricata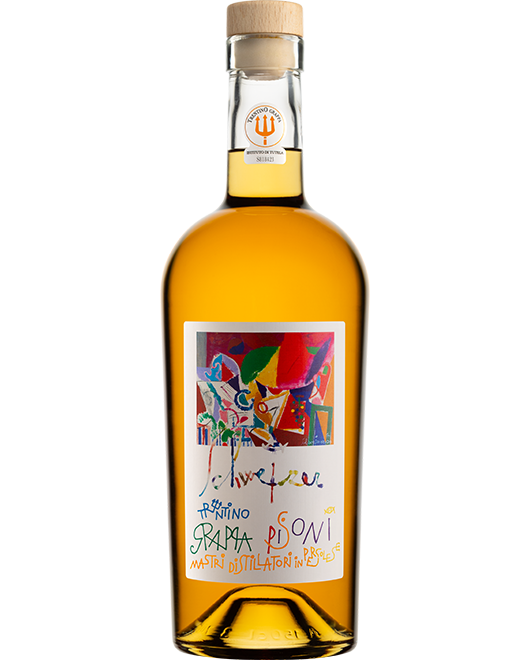 A fine blend of knowledge and art, this grappa is born of the encounter of the Pisoni family with the Trentino artist Riccardo Schweizer, a former apprentice of Picasso, who in the work "Uva e Vino" ("Grape and Wine") represents, in an explosion of vibrant colours, a large fiery sun – the distiller par excellence. Grappa aged in barriques, soft and warm on the palate, with hints of vanilla, dried fruits and honey.
Alcohol content: 40% vol.
Formats: 0,2 l, 0.5 L. 0,70 l, 1.50 L

 Info